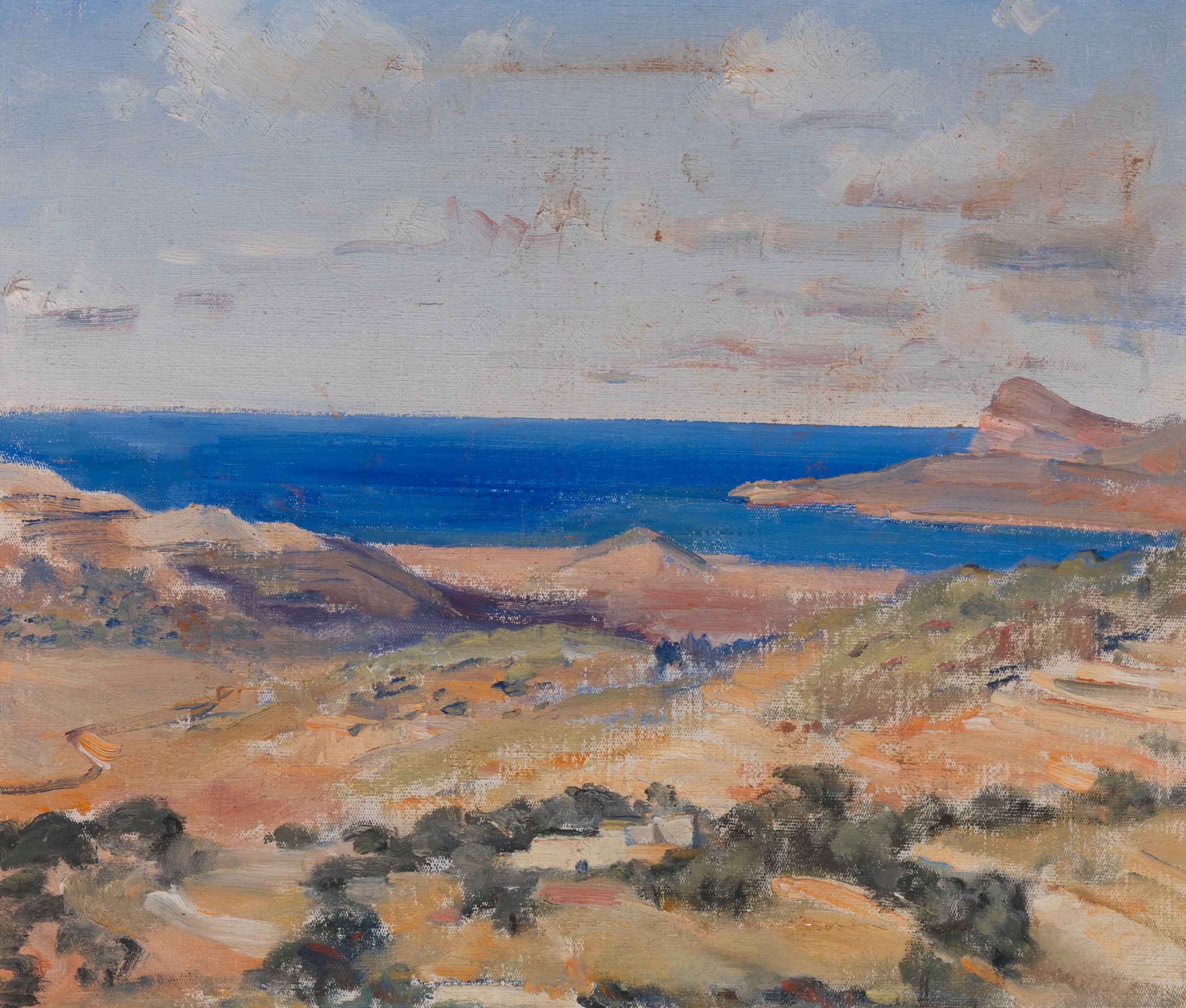 Switchboard 250HP
Your needs for a Switchboard might be different than others, that is why we offer three types of Switchboard that are capable of handling 250HP power output such as Vortex motor controller, Graphic control system (Both are from Baker Hughes), and ESP Instruct.
Weatherproof enclosure NEMA 3R welded construction with no overlapping surfaces. Heavy-duty tags for pole mounting.
12-gauge steel (2.67mm), corrosion treated (phosphate washed and etched)
Motor and control voltage service located in a single enclosure.
Cabinet door equipped with industrial heavy-duty quarter-turn latches. Provision to lock center latch with a padlock.
White powder coat finishes for superior corrosion protection; oven cured to 425° F. Average paint thickness; 3 to 5 mils.
External markings (warnings and operator lights and switches) are all silk-screened and oven cured to 435°F.
Data pocket containing manuals, start-up guide, and component specifications.
All cable entries and exits are located on the bottom of the high voltage compartment. Two 1-1/4″ NPT threaded hubs for use with #1 AWG round cable at one 3/4″ NPT pressure cable hub.
The enclosure is designed for outdoor desert application dust and rainproof design.